Memories of Matilda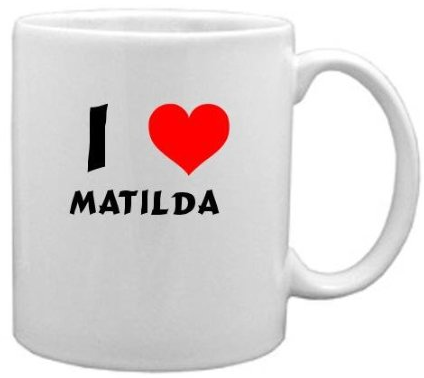 Old Matilda Sharp Died this Afternoon
Robin Hoselton
We had spent many, many years together and even though I knew she'd go before me, I wasn't prepared for her demise. I had just presented her with a Lean Cuisine dinner when her aged body suffered a massive stroke. It happened so quickly for a few seconds I was paralyzed. Then my brain kicked in, telling me there was no need to call for aid as she was already gone. It was probably better that way than becoming an invalid.
I grieve her passing and am ashamed I took for granted her wonderful qualities. Since the day she moved in, she greeted me every morning with a cup of coffee, delivering it piping hot just the way I like it. I'm not a morning person and appreciated that she let me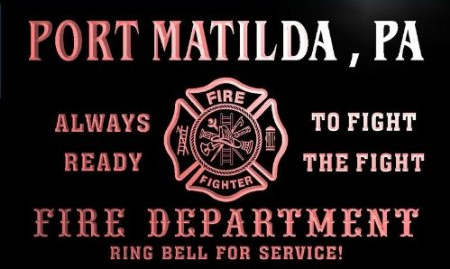 drink it in peace with no intrusive chitchat.
She never told me how old she was, nor did she speak about her past. I know she was already middle-aged when she came into my life. She had lived with Pat, a work colleague of mine, before coming to share my house. Pat said she was sorry to see Matilda go and had nothing but good things to say about her. Unfortunately, Pat and her husband had moved into a new house and there simply was no room any longer for another lodger.
My neighbor said she is well acquainted with other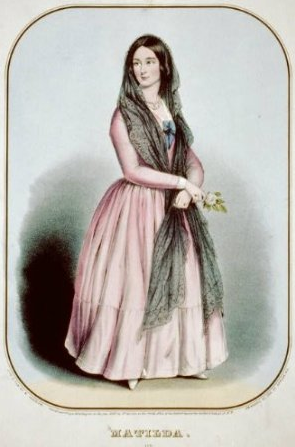 members of the Sharp family and they've always been welcome in her home. Like Pat, she said they all had a talent for cooking which rivaled any chef's expertise.
Matilda and I got on like the Golden Girls—although I prefer to think of myself as still in the silver range. Like the TV characters, we did have a few petty squabbles. I remember I got mad at her for burning my popcorn and she took my verbal abuse without saying a word. Another time she ticked me off when she chose to take a week's vacation during a hurricane. Since she usually did all the cooking, you can imagine my irritation at having to make do with chocolate and peanut butter.
Although not one for talking, she made her presence felt in the house. Her principal domain was the kitchen which she ruled like a benign dictator. I had only to show her my choice from the freezer and she took over its preparation, ready with a complete meal in a surprisingly short time.
I certainly miss my little cook but life must go on. Today I'm going to Best Buy to check out another microwave.
Love orange? Check out Decorating in Autumns Harvest.
Tagged great cup of coffee, Matilda, Matilda vintage prints, microwave popcorn maker, orange Matilda tiles, orange trivets, Rachel Ray's casseroles, Rachel Ray's orange serving dish, Sharp Microwave ovens, star silicone trivets